Web Design
弭

Me

Reconnect to relationship between foreign workers and Taiwanese people.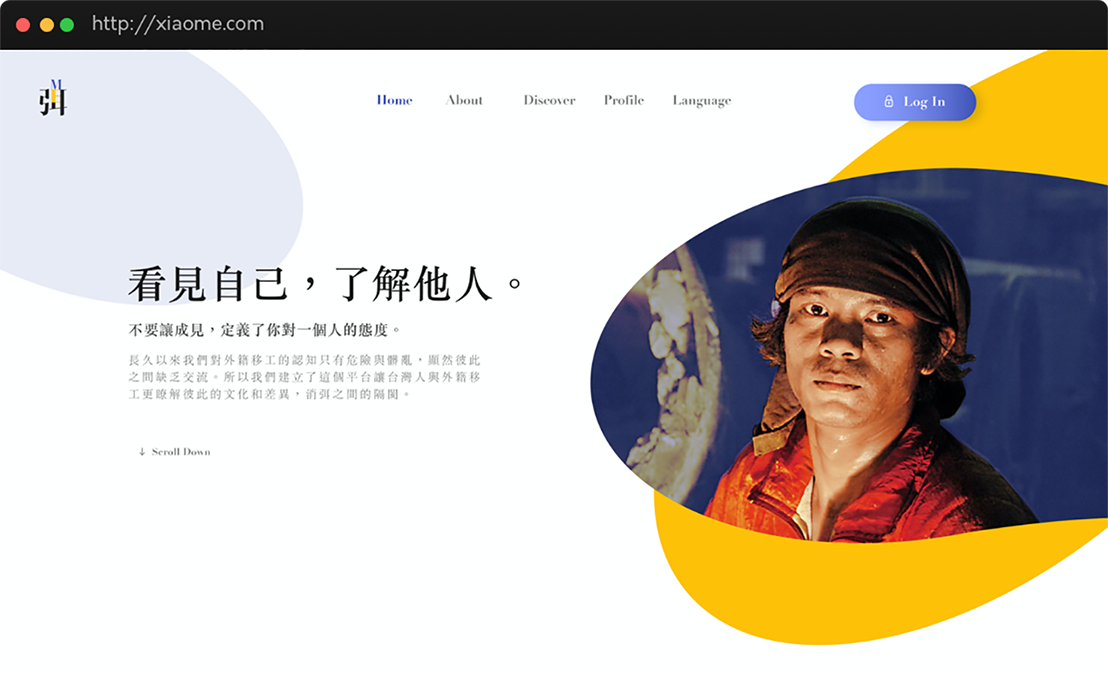 Social Design
購了夠了
Rethink the way we buy and spent by observing the ecology in supermarket.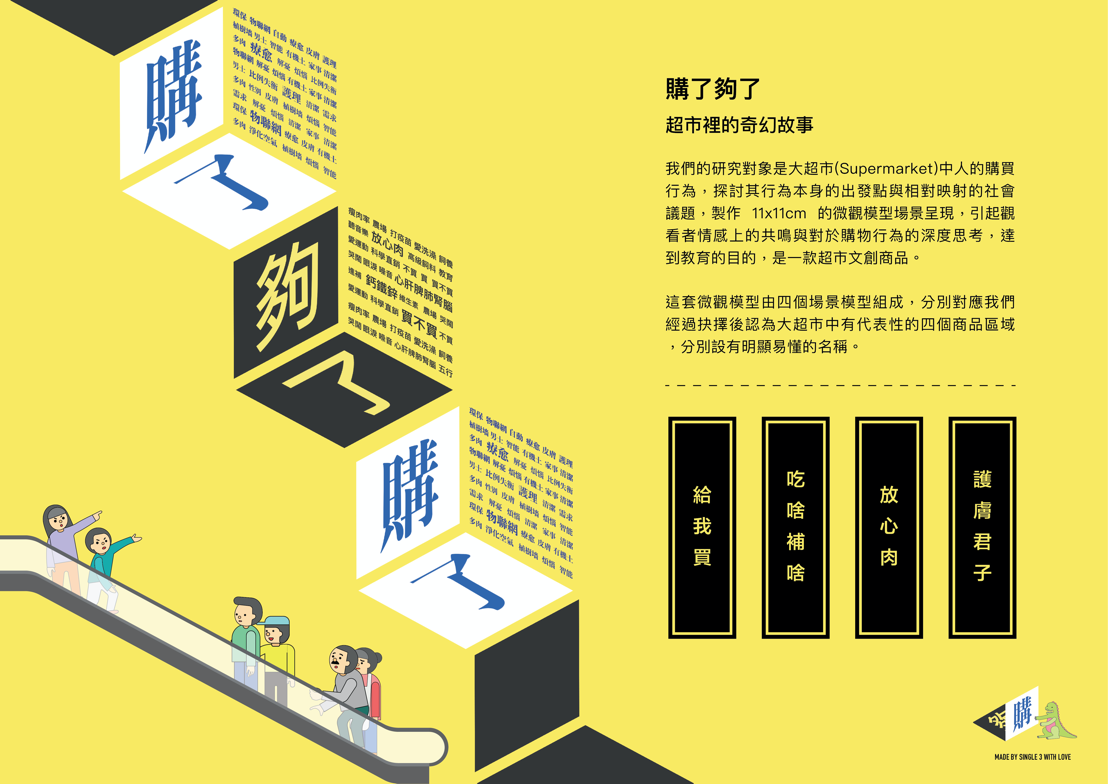 Mobile Design
My Minimal Setup
Reclaim peace in the chaotic digital age.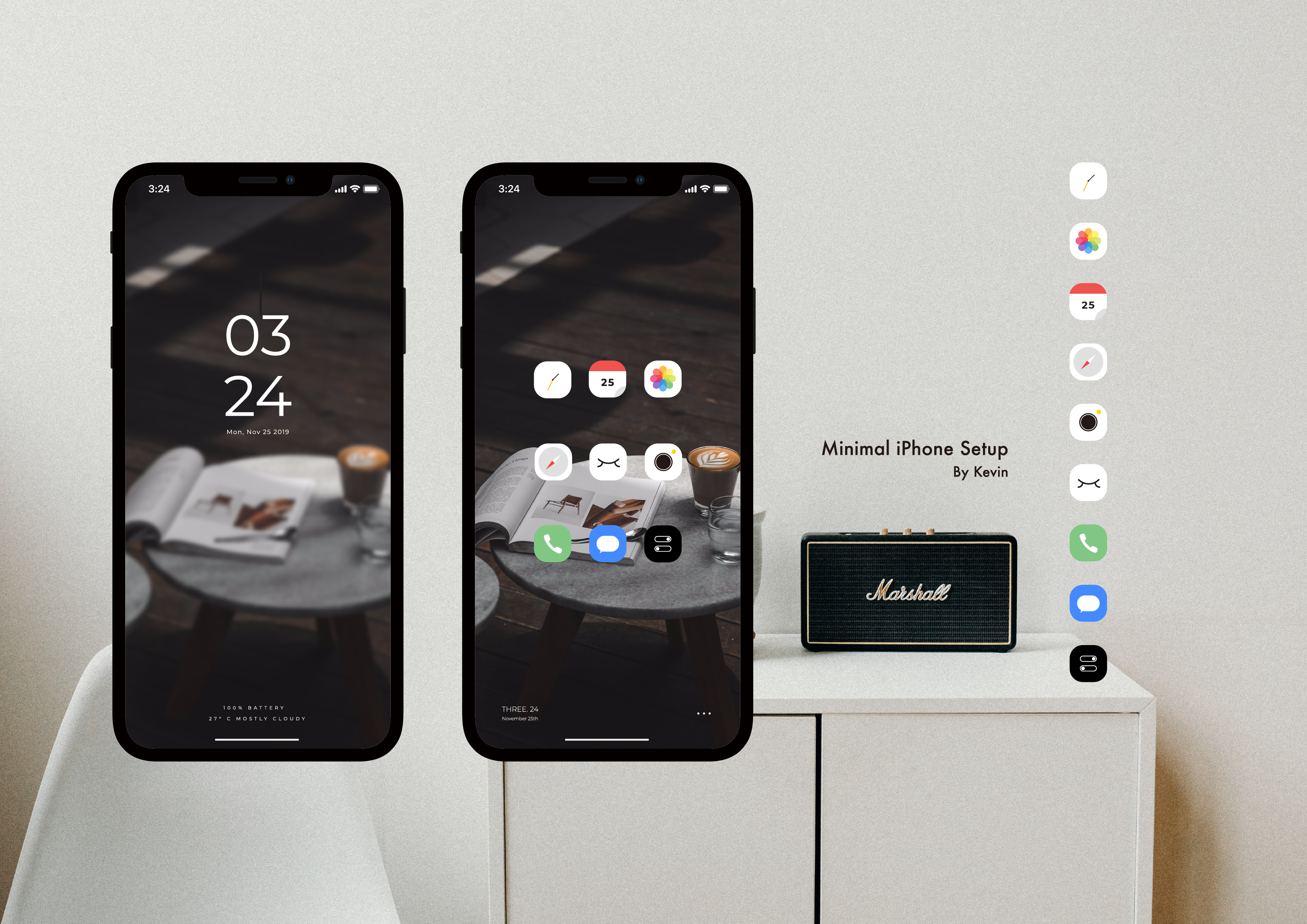 Product Design
BaLamp
A lamp design inspired by the beauty of a ballet dancer.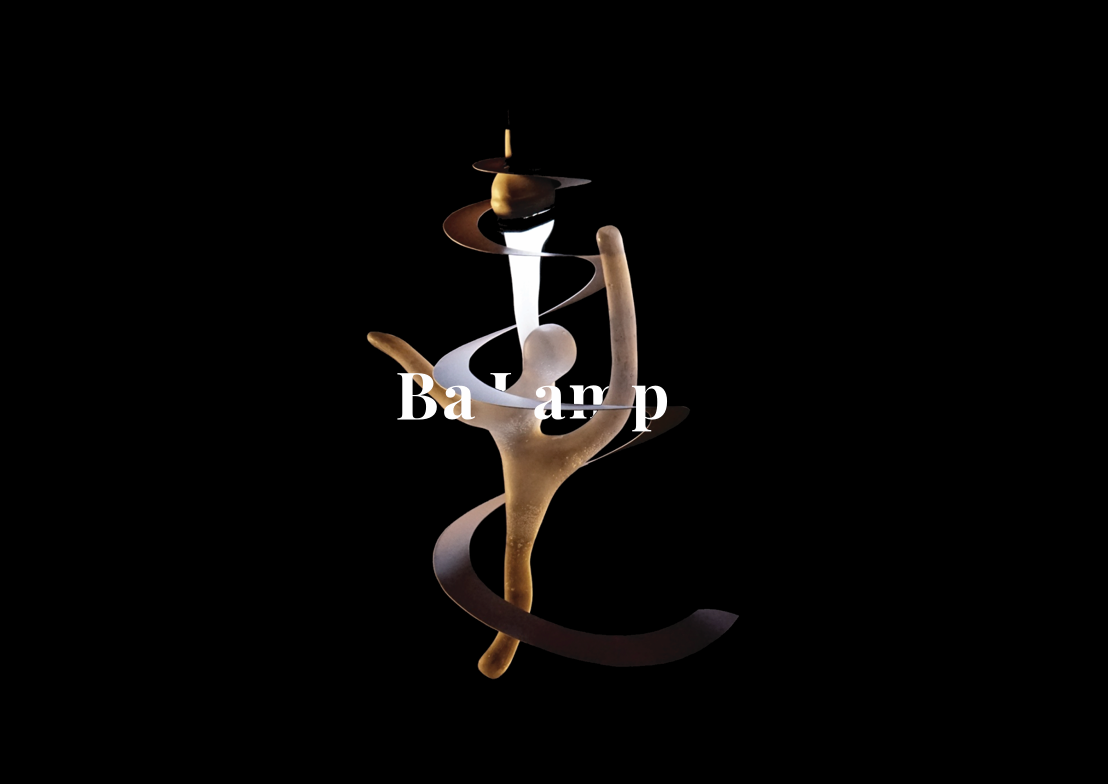 Various Design
Various Projects
Some random practices.